Collection Art "Spazzola 22"

Collection Art "Spazzola 22"

   This is a collection "Spazzola 22" of the artist AndrBel. It includes works created in different periods of 2022.
 
   Questa è una collezione "Spazzola 22" dell'artista AndrBel. Comprende opere realizzate in diversi periodi del 2022.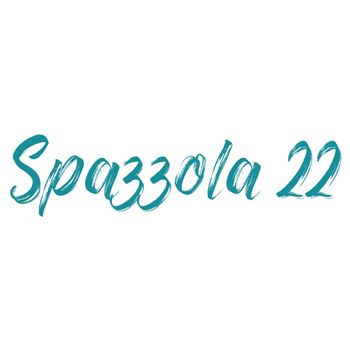 works from this collection art
Find out more and buy Art NFT at OpenSea from AndrBel
My Art collections of works and OpenSea
Work process
I'M WORKING ON VERY GOOD AND COOL PROJECTS THAT YOU WILL SEE SOON! MY NEW INSPIRATION, MUSE, FEELINGS, SEEN AND CONVEYED TO YOU!