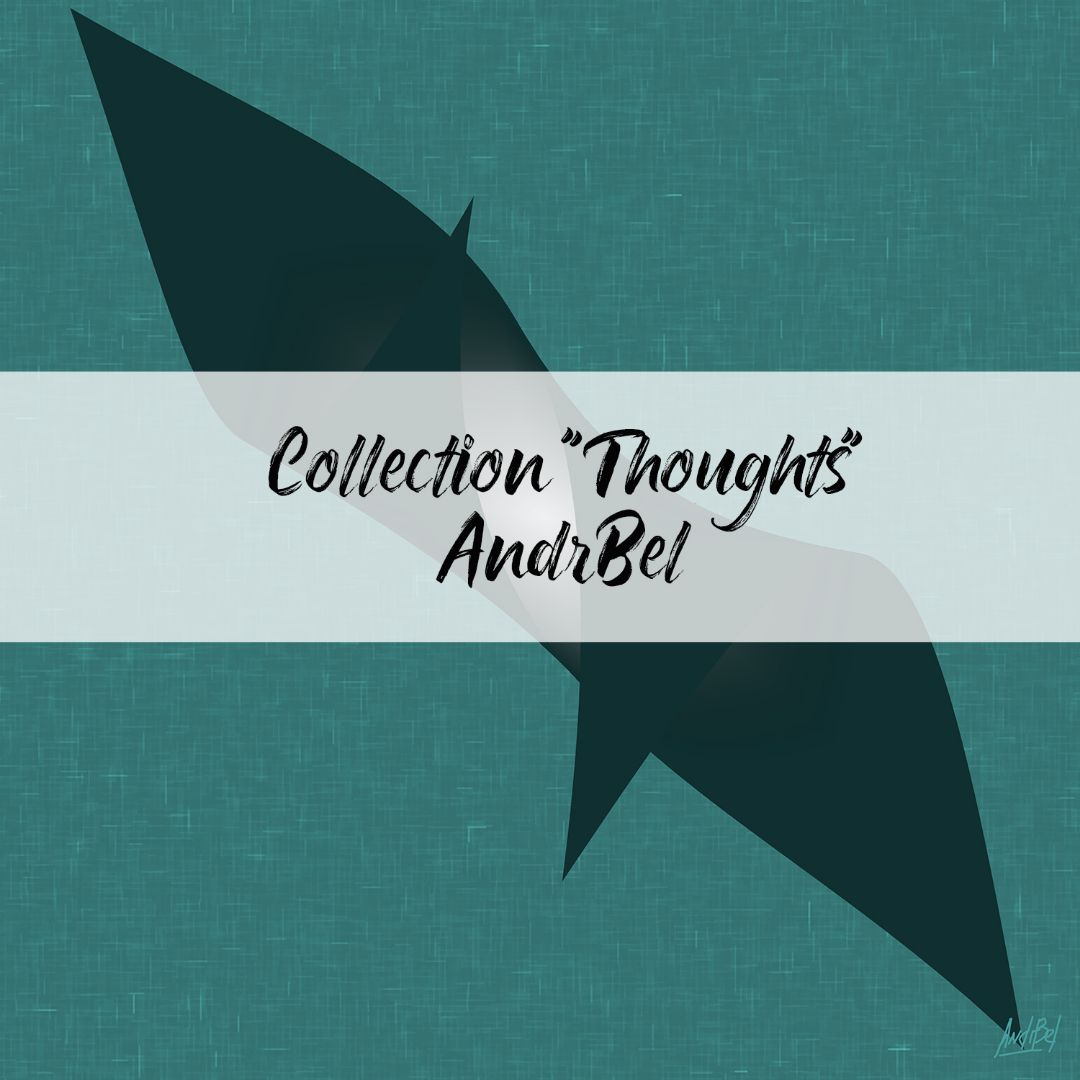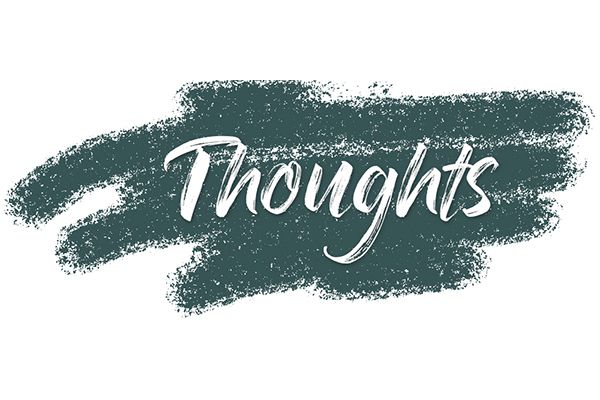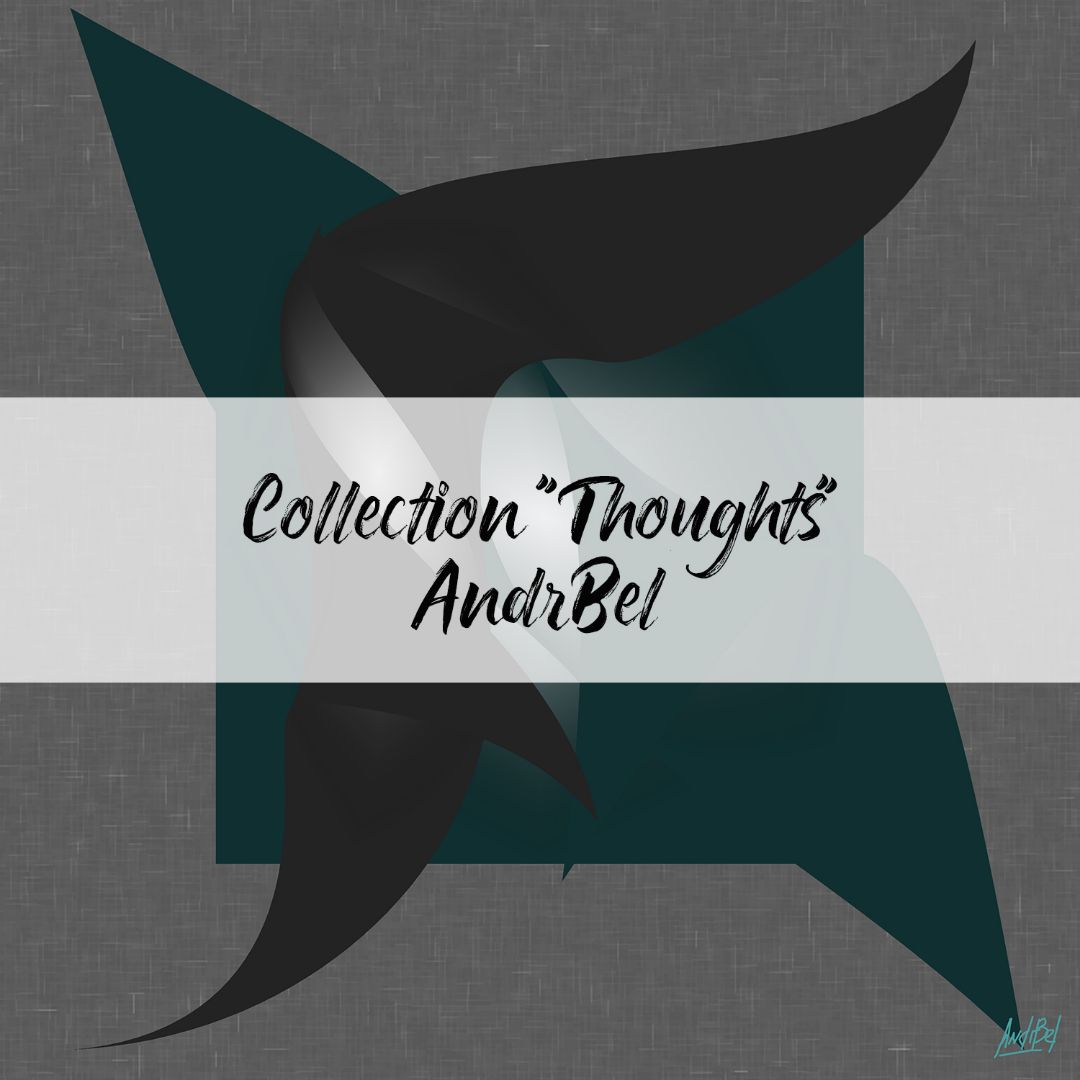 Comprehensive-point one-sidedly distorted thought
Collection "Thoughts"
Collection "Thoughts". A collection of works of art in the knowledge of the depth of thought in today's complex world, saturated with information, its sources of various types.Artist-designer AndrBel shows his vision of this complex interaction between the human brain and its environment, with torturing, lurking volumes of various types of information penetrating us and changing us inside and out. AndrBel conveys all this change and contact through colors and forms, showing the primary sources and the transformation of thought, the final... The "Thoughts" collection is represented by seven works.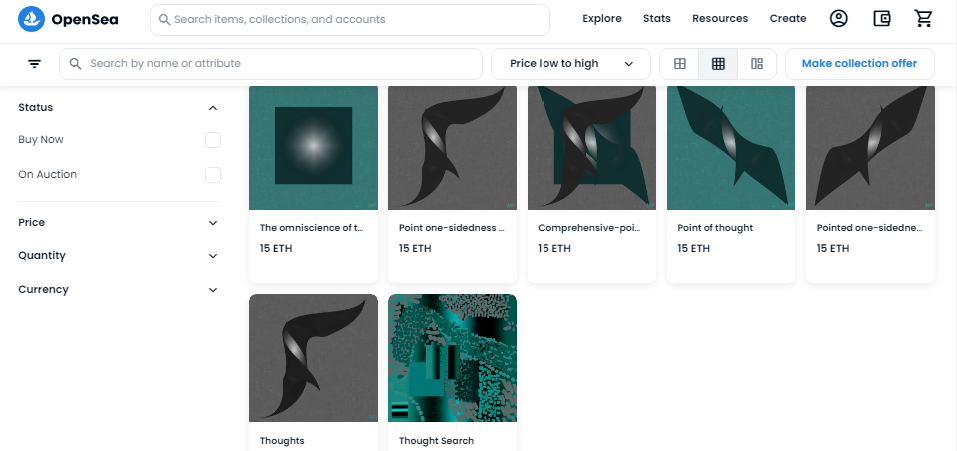 OpenSea - NFT
All works are offered for sale by the NFT Collection "Thoughts" at OpenSea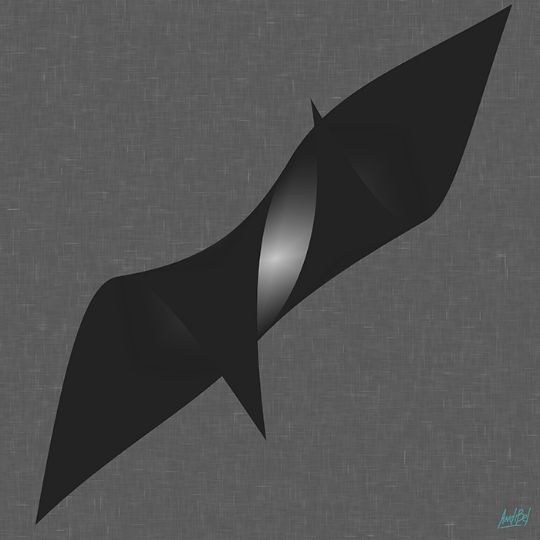 The omniscience of thought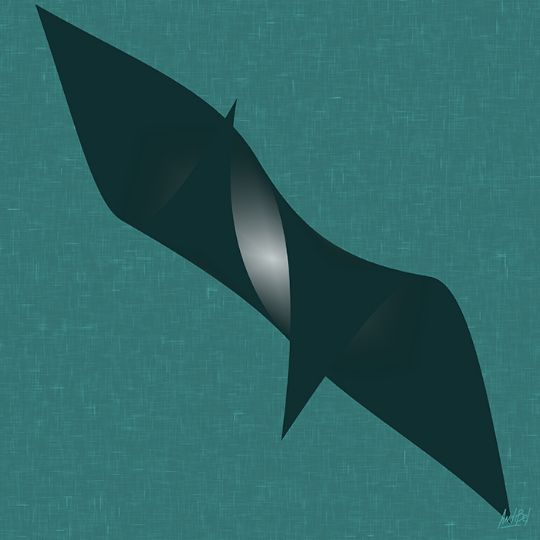 Point of thought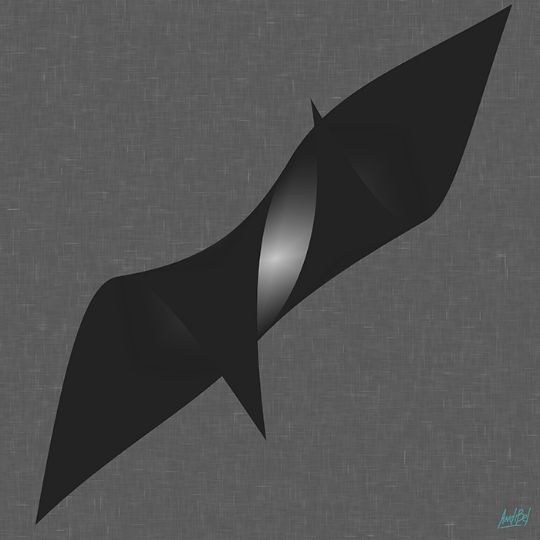 Pointed one-sidedness of thought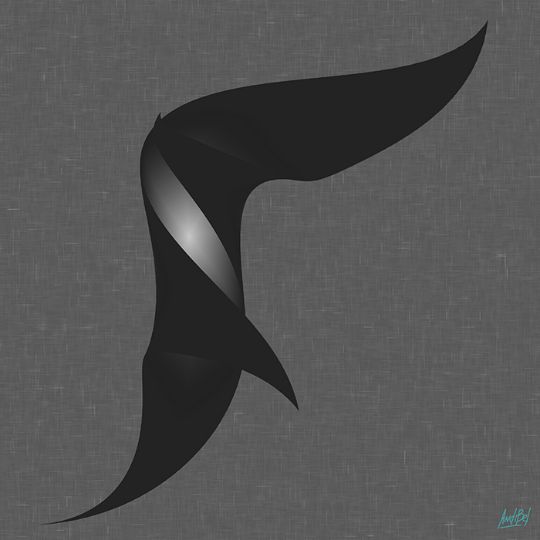 Point one-sidedness distortion of thought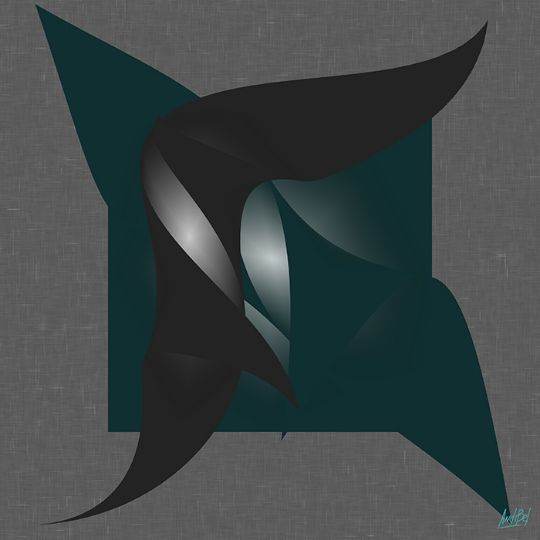 Comprehensive-point one-sidedly distorted thought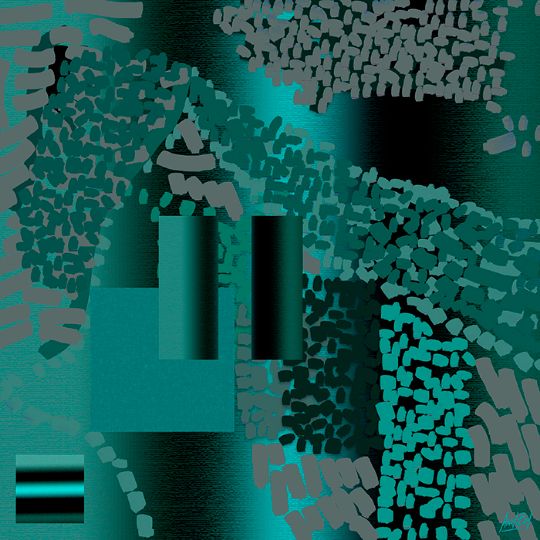 Thought Search
Find out more and buy Art NFT at OpenSea from AndrBel
My Art collections of works and OpenSea
Work process
I'M WORKING ON VERY GOOD AND COOL PROJECTS THAT YOU WILL SEE SOON! MY NEW INSPIRATION, MUSE, FEELINGS, SEEN AND CONVEYED TO YOU!