Collection Art an oil painting "Life roads" by AndrBel and Ai

"Life roads" by AndrBel and Ai

Collection Art an oil painting "Life roads" by AndrBel and Ai.

This collection of art paintings represents a selection of 18 people who have lived or are still living. 
"I wanted to show the life path of people that I don't know and you don't know, but whom I learned about and showed their life path. And I want you to look at their life too ..." AndrBel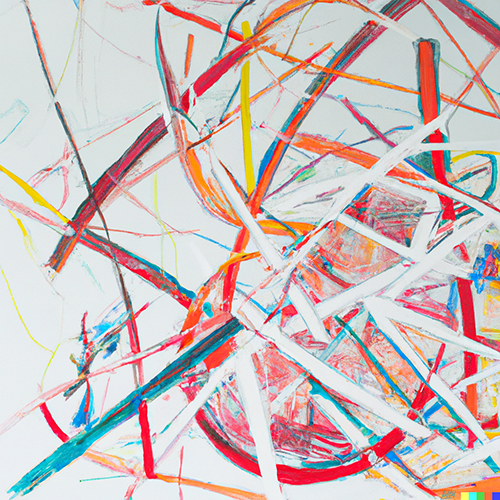 works from this collection art
Find out more and buy Art NFT at OpenSea from AndrBel
My Art collections of works and OpenSea
Work process
I'M WORKING ON VERY GOOD AND COOL PROJECTS THAT YOU WILL SEE SOON! MY NEW INSPIRATION, MUSE, FEELINGS, SEEN AND CONVEYED TO YOU!