Collection Art "Pensare"

Welcome to the home of Pensare on OpenSea. Discover the best items in this collection. 
AndrBel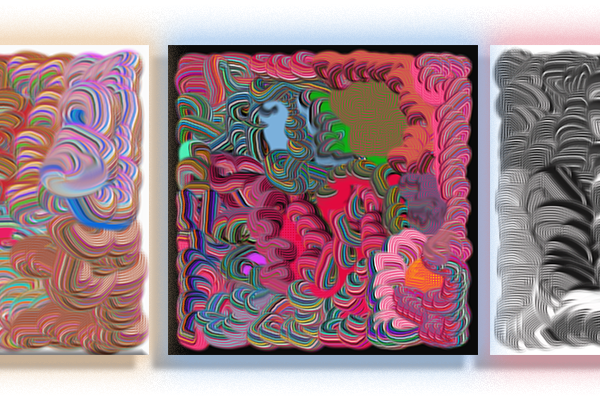 works from this collection art
Find out more and buy Art NFT at OpenSea from AndrBel
My Art collections of works and OpenSea
Work process
I'M WORKING ON VERY GOOD AND COOL PROJECTS THAT YOU WILL SEE SOON! MY NEW INSPIRATION, MUSE, FEELINGS, SEEN AND CONVEYED TO YOU!