Collection Art NFT "PIXI Art Experimental by AndrBel"

PIXI Art Experimental by AndrBel

    In the course of creativity, I made an experiment, working on graphics and moving away from the side of minimalization and simplicity of forms, but deep understanding and immersion, and it turned out that, I think, should live in art and be accessible to awareness, perception and understanding.
 
    Here is the story behind the creation of this collection of experimental art from me. And I liked this experiment and will continue to do something else in this direction. 

This art collection of 10'000 nft, ERC721

MINT YOUR ART NFT, ERC721 - Coming soon
These are my favorites from this collection!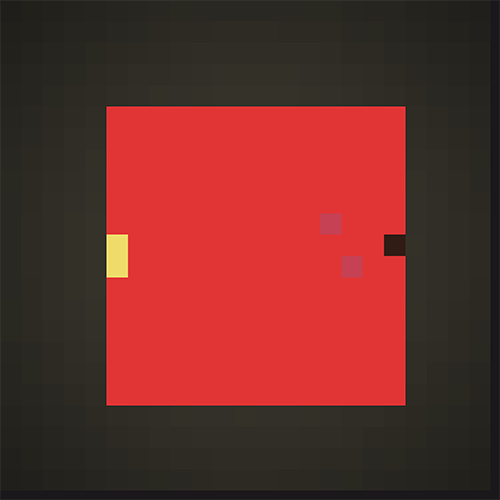 PIXI Art #7492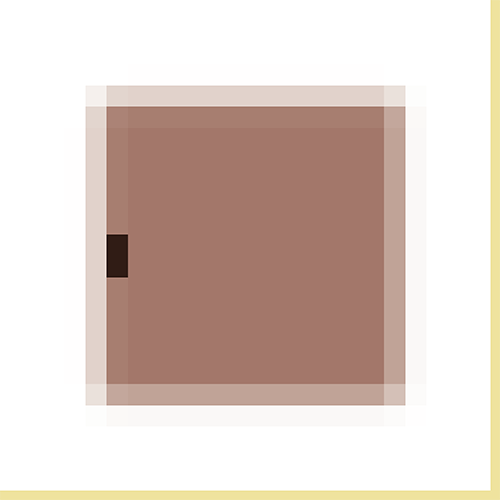 PIXI Art #3777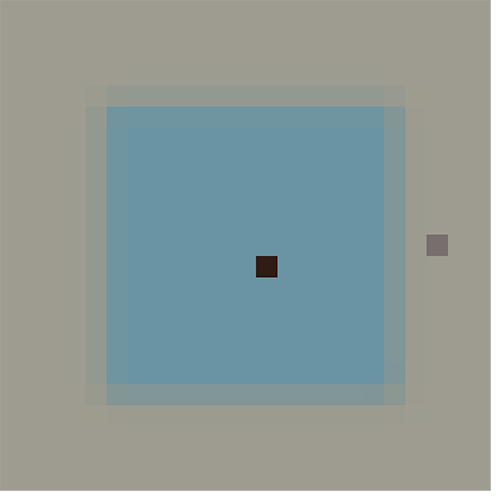 PIXI Art #1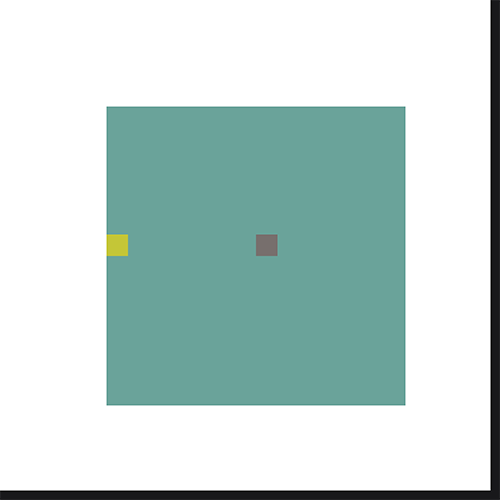 PIXI Art #4349
And an example of other works from this collection art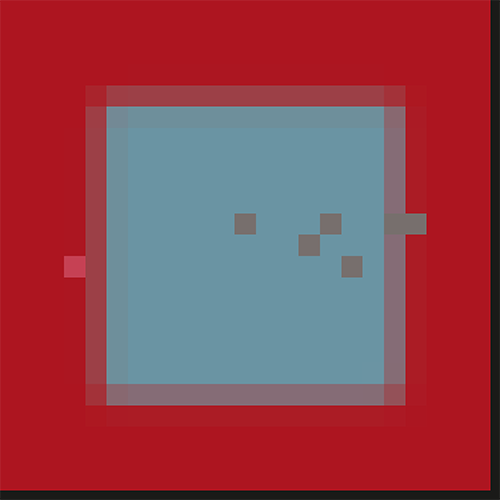 PIXI Art #3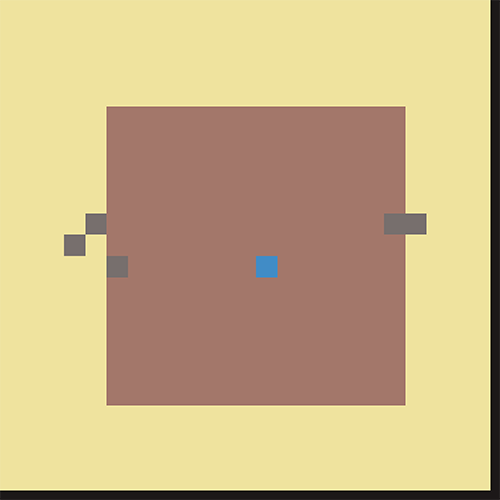 PIXI Art #72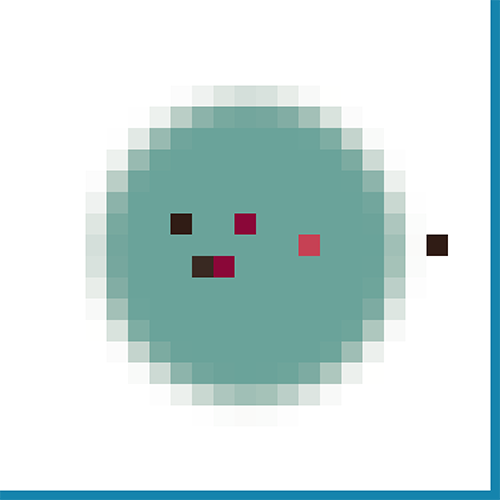 PIXI Art #1642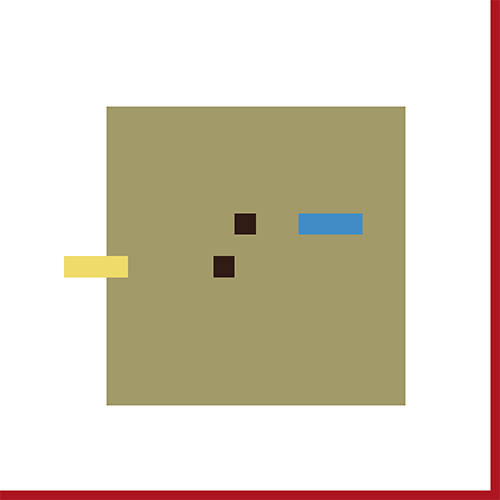 PIXI Art #1690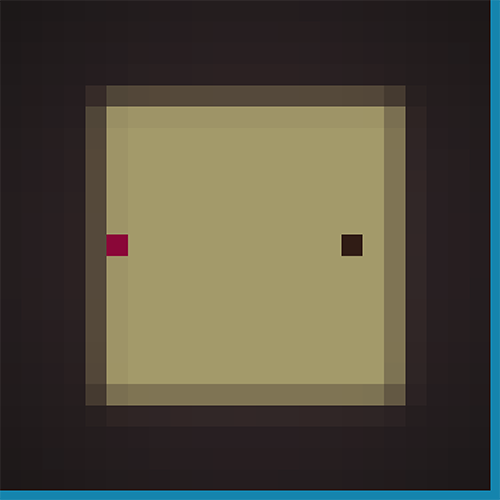 PIXI Art #3793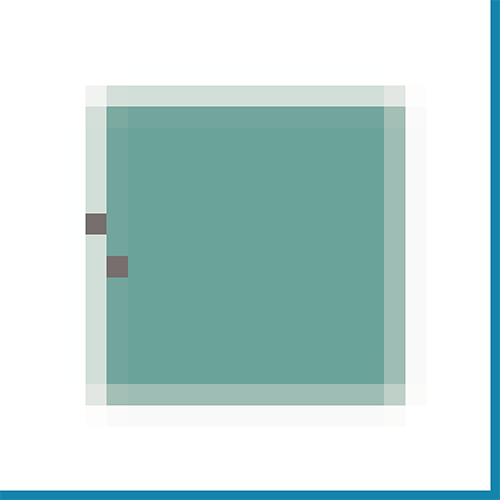 PIXI Art #3907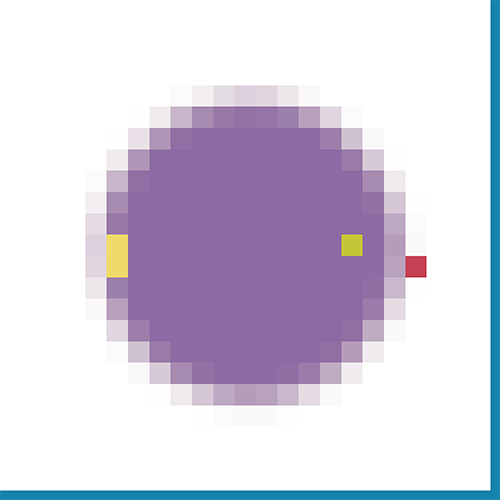 PIXI Art #4004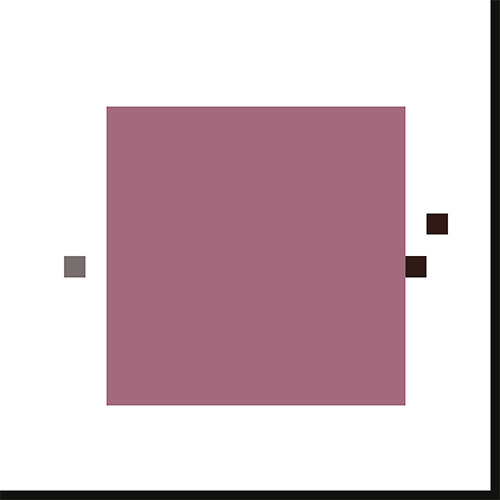 PIXI Art #4041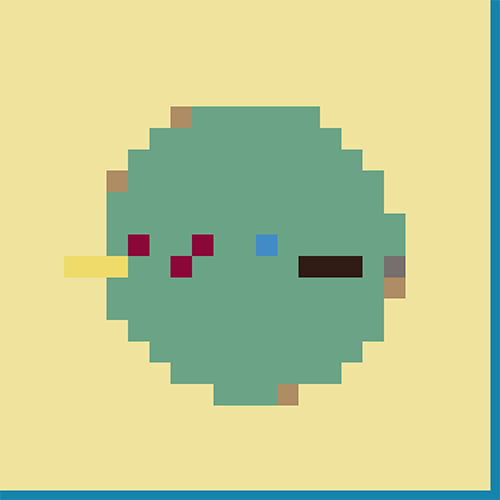 PIXI Art #4082
PIXI Art #4168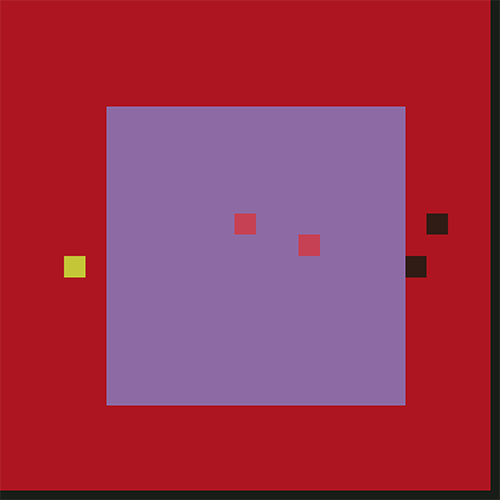 PIXI Art #4304
Community of fans of art creativity AndrBel:
- Valuable gifts and souvenirs,
- Raffles from the community bank

All funds are allocated to my community for development, PR and advertising.
Find out more and buy Art NFT at OpenSea from AndrBel
My Art collections of works and OpenSea
Work process
I'M WORKING ON VERY GOOD AND COOL PROJECTS THAT YOU WILL SEE SOON! MY NEW INSPIRATION, MUSE, FEELINGS, SEEN AND CONVEYED TO YOU!